The Astute Artist has been co-created by Lisa Doust and Wilamina Russo, two Australian media professionals who share a love of art.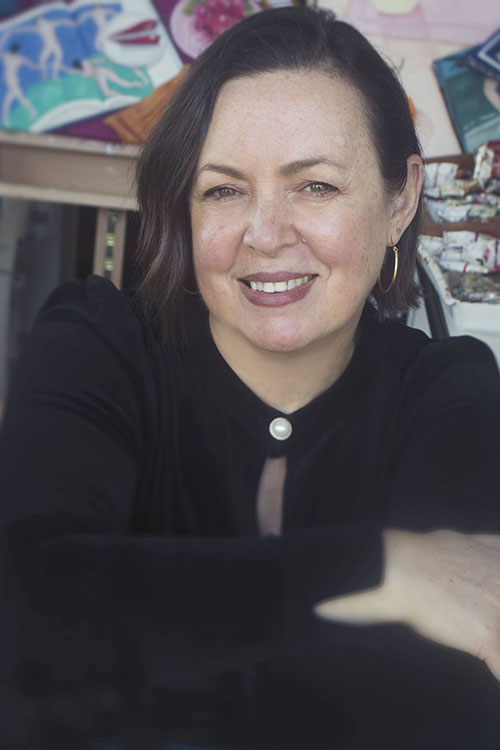 LISA DOUST
 Lisa Doust is an Australian journalist with vast and varied writing, editing, publishing, social media and marketing experience across multiple print and digital platforms. She also has an absolute passion for art.
In 2019, after relocating from the Blue Mountains back to Sydney with a view to expanding her career options, Lisa decided to take a sideways step by managing the business and media side of things for her sister, renowned still life artist Melanie Vugich.
Over the past four years, the pair have worked closely to ensure Melanie's profile has been significantly raised, the galleries and art dealers she works with are a perfect fit, all deadlines are met and her collectors are kept up to date with upcoming exhibitions, collaborations and all relevant news.
By utilising her skills in new and creative ways, Lisa has forged an exciting new career path and discovered how to assist artists in becoming as professional and prepared as possible for successfully operating a small business.
Through regular discussions with curators, art teachers and gallerists, it's clear that many artists could do with some assistance… My goal is to help set individuals up for sustainable, long-term art careers.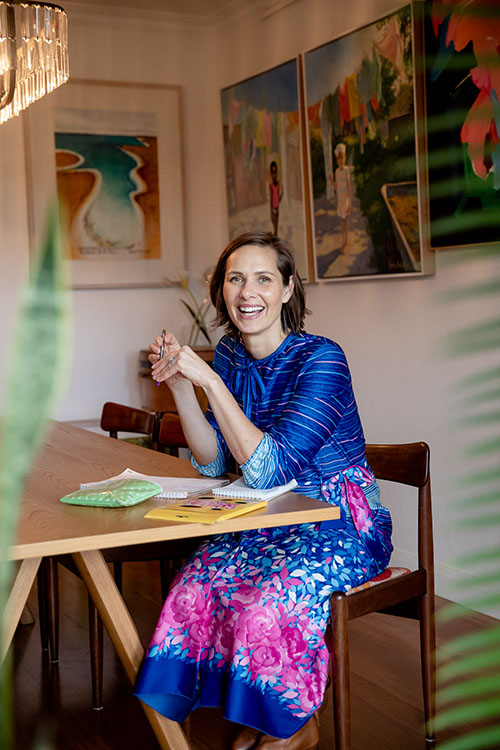 WILAMINA RUSSO
Wilamina (Willy) Russo is an Australian artist mentor, radio host and podcast creator. Starting in the arts sector in 2019, Willy has since mentored over 250 artists of varying stages, disciplines and backgrounds, helping them figure out the right next step in their practice.
Prior to this, Willy spent over a decade working in recruitment and human resources. A career change into radio and podcasting saw Willy bringing her love of art to the airwaves by starting a weekly show, Interview With An Artist, profiling Australian artists and having in-depth discussions about how to make their practice sustainable long into the future.
It was from those conversations that Willy discovered artists would value an HR-type conversation about their work with someone neutral. Helping artists navigate the many pathways and opportunities available to them has proven to be the perfect cross-section for Willy's skills, experience and industry knowledge.
Like the artists she works with, Willy is constantly looking ahead and ensuring her knowledge is refined and shared with a broad audience.
Having worked one-on-one with close to 300 artists, seeing them find their way and create a practice that feeds their soul and is sustainable is one of my greatest joys.